Northern New Jersey
Integrated Mental
Healthcare Services
Northern New Jersey
Integrated Mental
Healthcare Services
Rapid Online Intake Request
If you are seeking access to care, and want to know if CarePlus New Jersey can meet your needs, you can complete this intake request form online! Our team will contact you for a consultation/intake during business hours (Monday-Friday, 9am-5pm).
Three Easy Steps:
Click the Button and Go to our Registration Form
Enter Your Information
We will call you within 48 hours to set up your consultation/intake
* If you are having difficulty registering online, please call our Admissions Department at 201-986-5000.
Most major insurance payers are accepted, including Medicare and Medicaid
Addiction
Recovery Services offers a comprehensive range of services that start with an evaluation to guide you to the most appropriate level of care.
Outpatient Withdrawal Management
Medication Assisted Treatment (MAT)
Intensive Outpatient & Outpatient Programs
Therapeutic & Support Services
Maternal and Family Center
The Maternal & Family Center meets the mental health care needs for prenatal, pregnant, and up to two year
postpartum
women and families.
This program is designed for women and families who are trying to conceive, are currently pregnant or postpartum, or who have suffered grief related to a pregnancy or loss of a young child. Specialty care is provided with expertise in treating the whole family, including pregnancy in teens and young adults.
We are proud to keep those we serve safe and protected with the highest standard of privacy available through our telehealth solution. Our systems are secure, so you and your families do not need to worry about potential breaches in confidentiality.
Inclusion, Diversity, Equity, Action
Recognizing inclusion, diversity, and equity to all is a core principal at CarePlus New Jersey. Following up with action is our commitment to underrepresented groups especially those of color.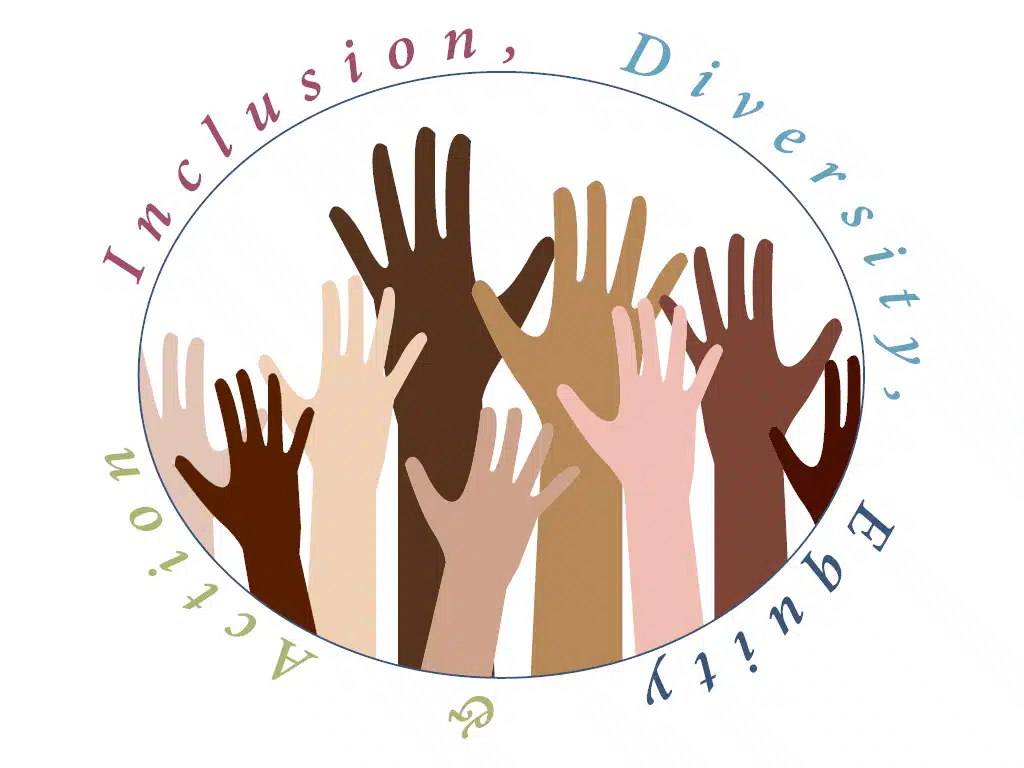 Our continuum of Addiction Recovery Services offers a comprehensive range of services and Addiction Treatment therapies in New Jersey […]
Our philosophy and adult counseling services are based on a person-centered approach to treatment, CarePlus NJ cares […]
Our philosophy is based on a person-centered approach to treatment, utilizing the […]
Learn more about Addiction counseling near me and our Outpatient Services […]
Your mind is connected to the rest of your body… so why […]
We value connection and community, and understand they are essential for many […]
Children & Family Services
We provide family counseling Paramus NJ and Bergen County Psychotherapy […]
The Maternal & Family Center meets the mental health care needs for prenatal […]
Support for Families who have a Loved One with Opioid Use Disorder […]
CarePlus is making a positive impact in classrooms, schools, and our communities.
Please complete the form to request information about CarePlus NJ's products and services.
Please note: This is intended for NON-URGENT requests or services information only. No appointments can be scheduled through this form. To protect your own privacy, do not share personal or diagnostic information. Requests will be reviewed and responded to within one business day.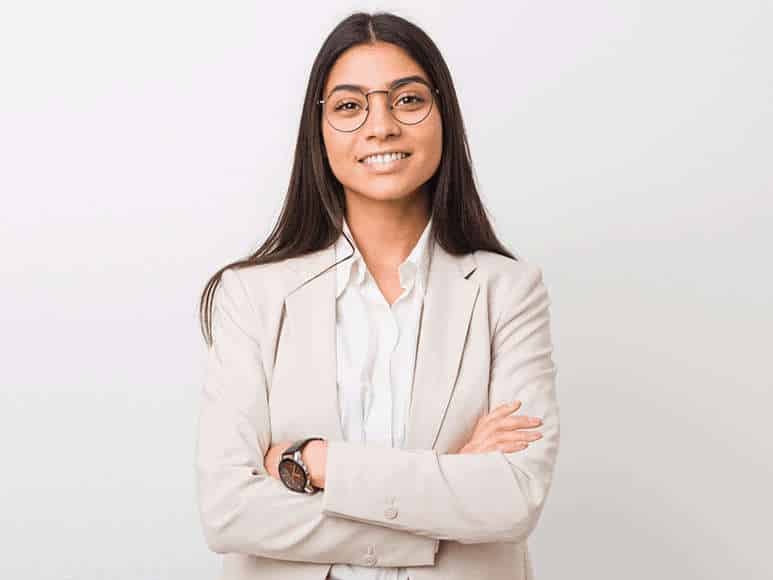 CarePlus NJ Awarded $8M in Federal Grant Funding to Transform Bergen and Essex County Community Behavioral Health Systems, Address Disparities and Increase Access to Integrated Care
Read More
Ralph was wrongfully incarcerated for 24 years. He was exonerated in 2018. The pain and trauma of his wrongful conviction led to an anxiety disorder. CarePlus Workforce Solutions gave Ralph a second chance at life.
Justin was coping with addiction and mental health challenges for over five years. He felt out of control, both emotionally and physically. CarePlus' Addiction Recovery Services helped Justin regain control over his life.
When Maria lost her job of 12 years, she became depressed and thought about taking her own life. Being legally blind, it was difficult for Maria to find work. When Maria was referred to CarePlus Workforce Solutions by the Commission of the Blind, she once again found her sense of purpose.