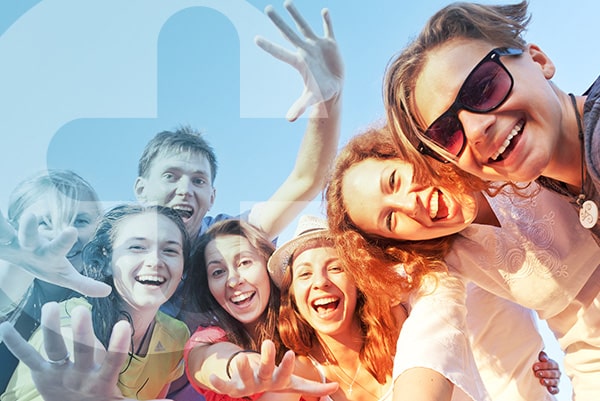 A safe place for adolescents who are experiencing symptoms of depression
A 10-week therapeutic group for teenage boys and girls that follows a Cognitive Behavioral Therapy model—an evidence-based treatment modality which helps youth examine their attitudes, beliefs, and behaviors.
The CarePlus Toolbox For Wellness provides a safe place for adolescents age 13 through 17 who are experiencing symptoms of depression to practice the Cognitive Behavioral Therapy model (CBT). This model helps identify how thoughts and actions can be self-defeating and provide a path to learn how to replace poor coping skills with positive action.
Program Goals:
Teach Problem-Solving Skills
Enrich Coping Skills
Improve Interpersonal Relationships
Promote Individuality and Self-Esteem
These goals will be met through the use of:
Reframing unhealthy thinking
Practice replacing negative thoughts with helpful thinking
Role-playing
Insurance is accepted.
Offered in Hasbrouck Heights


Tuesdays 10/11-12/13 at 5:30 – 6:30 pm